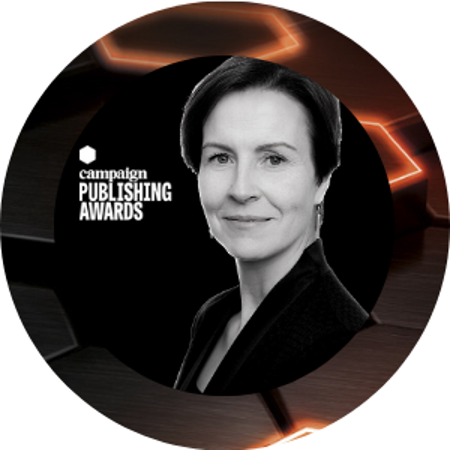 ---
Finola Mcdonnell
Chief Communications & Marketing Officer , Financial Times
---
Finola McDonnell joined the Financial Times in April 2018 as chief communications and marketing officer. McDonnell is a director on the FT Group's executive board, which is responsible for corporate governance, global strategy and digital transformation.
As chief communications & marketing officer, she oversees global communications, brand, commercial and experiential marketing, and partnerships and events. She manages a large international team based in London, New York and Hong Kong, and is a recognized cultivator of world-class talent and a collaborative culture.
Prior to joining the FT, McDonnell worked for CNBC International where she held the position of Vice President of Communications and Marketing. Before that, Finola was Director of Communications at Business Europe, the largest business lobby group in Brussels, where she led all campaign work directed at EU institutions. For a number of years she was Head of Public Affairs with the Irish Business & Employers' Confederation, IBEC. The early part of her career was spent as a social policy specialist with a variety of NGOs.